Cat litters
made with love
For almost 20 years we have traveled the whole world to the pursuit of excellence, the perfect cat litter.
Thes years of experience have allowed us to discover and to select the best deposits of the planet.
To Be Loved® Bentonite or Silica litters respect the environment and the local population while benefiting latest generation manufacturing processes.
ToBeLoved bentonite & silica ranges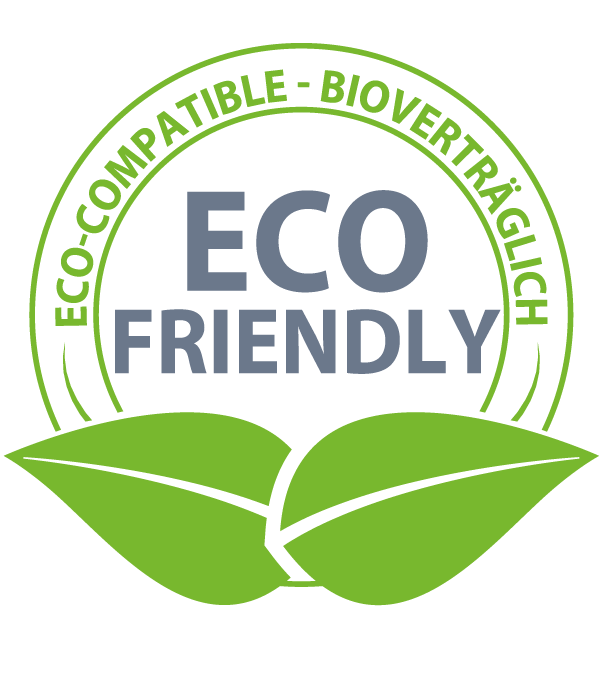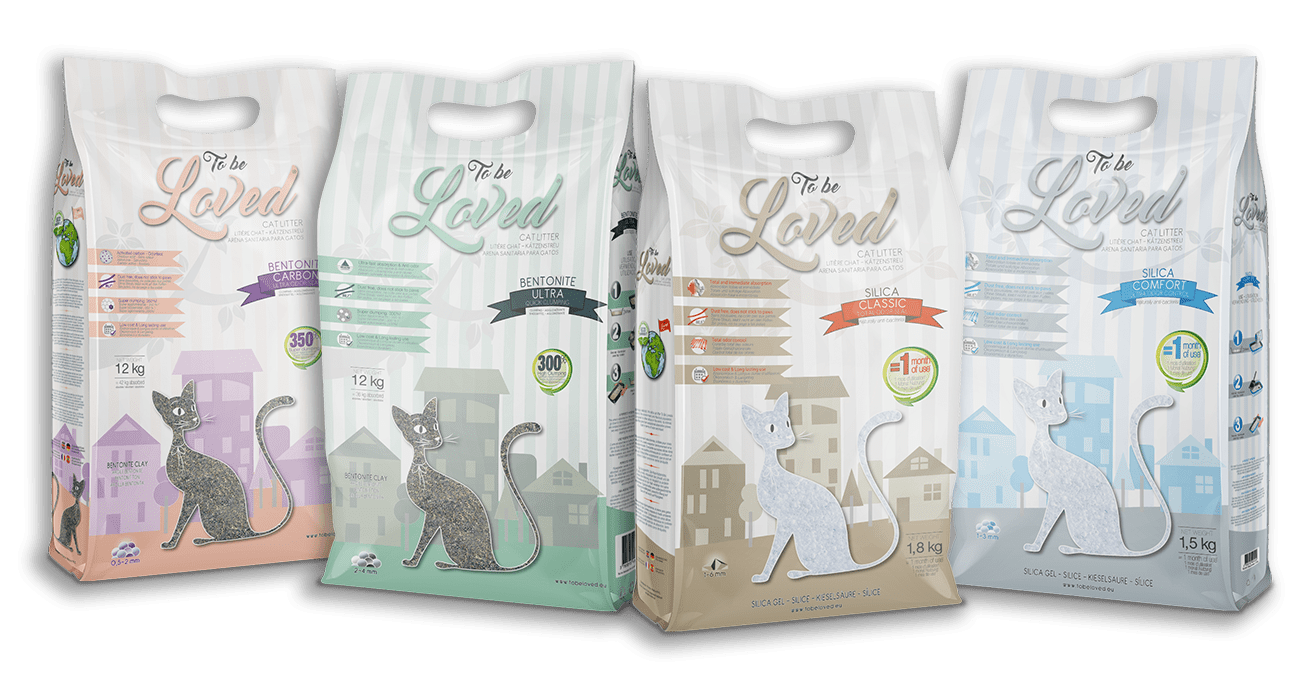 TobeLoved Ribambelle Collection
23 fragrances selected with great care
More details ? Please write us.