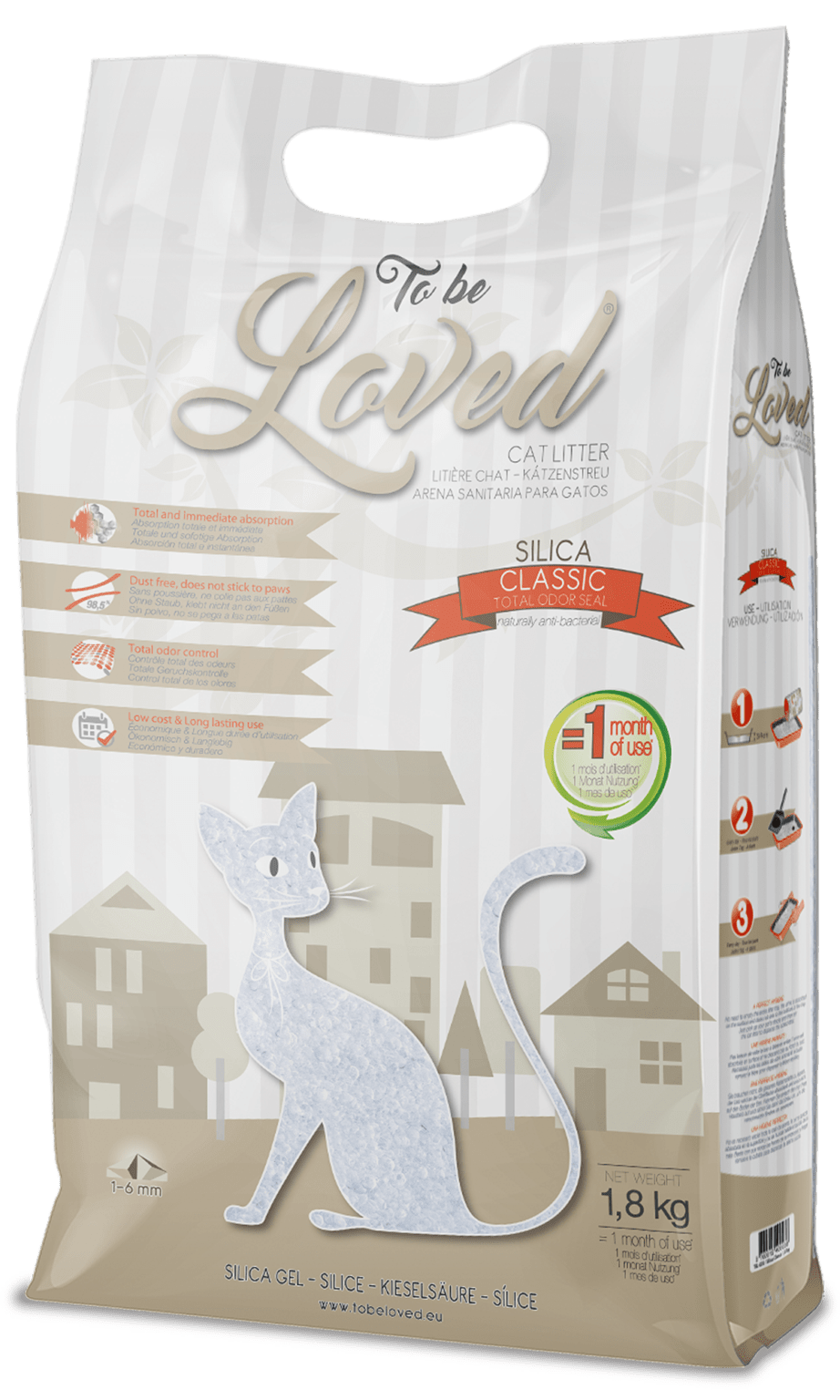 Classic crystal cat litter is the best compromise between efficiency and cost. Non-toxic & Anti-bacterial, it can keep cat litter tray dry, which inhibits bacterial growth. Due to the unique size and shape, it does not stick to cats' paws and can keep litter from scattering or tracking out.
«Ultra Quick Clumping cat litter is the most popular cat litter among cat owners in different markets. It does what cat litter should do: clumping, absorption,doesn't stick to litter tray bottom»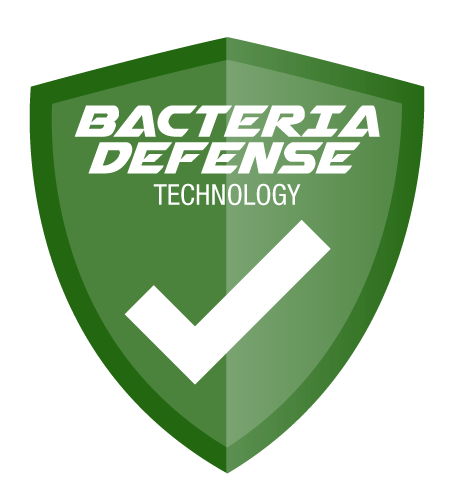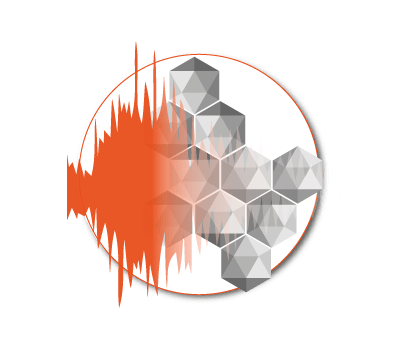 Total and immediate absorption​
An ultra-absorbent cat litter
The silica crystals in Silica Classic cat litter have millions of pores for ultra-efficient and immediate absorption of urine. It is suitable for both kittens and adult cats.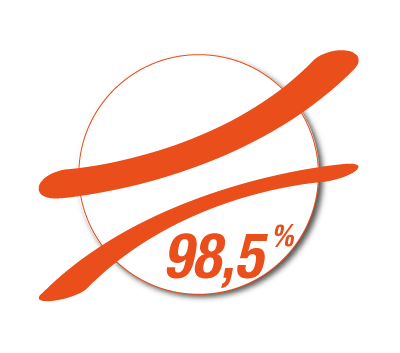 Dust free,
does not stick to paws
A powerful, healthy
& ultra convenient Cat litter
The Ultra Quick Clumping cat litter is anti-static and 99.70% dust free, it keeps your
home clean and does not stick to your pet's paws and fur. It allows an exceptional
comfort of use, so your home is always healthy ! Virtually dust-free, it also respects your health and your pet's health.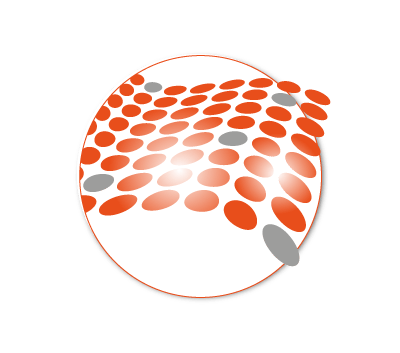 The Silica Classic cat litter perfectly traps unpleasant odours and is naturally anti-bacterial. Thanks to its effectiveness, odours are neutralized and the propagation of bacteria is stopped. Your environment is preserved and remains healthy.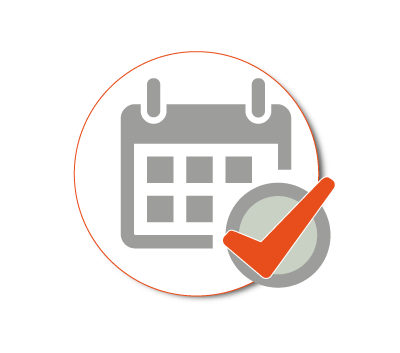 Low cost
&
Long lasting use
Eco-Friendly & economical
Due to its effectiveness, Silica Classic cat litter lasts much longer than the another cat litter : a 1,8 kg bag is effective for 1 month and 8 months for a 15 kg bag ! Silica Classic cat litter thus offers great savings.
Ref. N° TBL-005
EAN Code: 3 760315 400236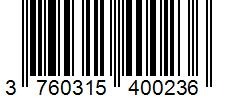 Ref. N° TBL-XXX
EAN Code: COMING SOON
Ref. N° TBL-012
EAN Code: 3 760315 400250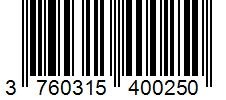 Ref. N° TBL-016
EAN Code: 3 760315 400397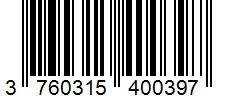 Silica litter consists of quartz sand mixed with baking soda. Silica consists of a combination of silicon and oxygen. Silica crystals are made up of millions of micropores that will instantly drain all the moisture from the surface towards its center and thus have a large urine retention capacity.
This natural product is made from very pure Silica gel and water.This mixture is heated  at high pressure according to a unique process.This unique structure gives the Silica To Be Loved® litter excellent liquid absorption capacities and allows completely neutralize odors from your cat's litter box.
Also very economical, a bag of 1.5 kg or 1.8 kg lasts up to a month !
More details ? Please write us.