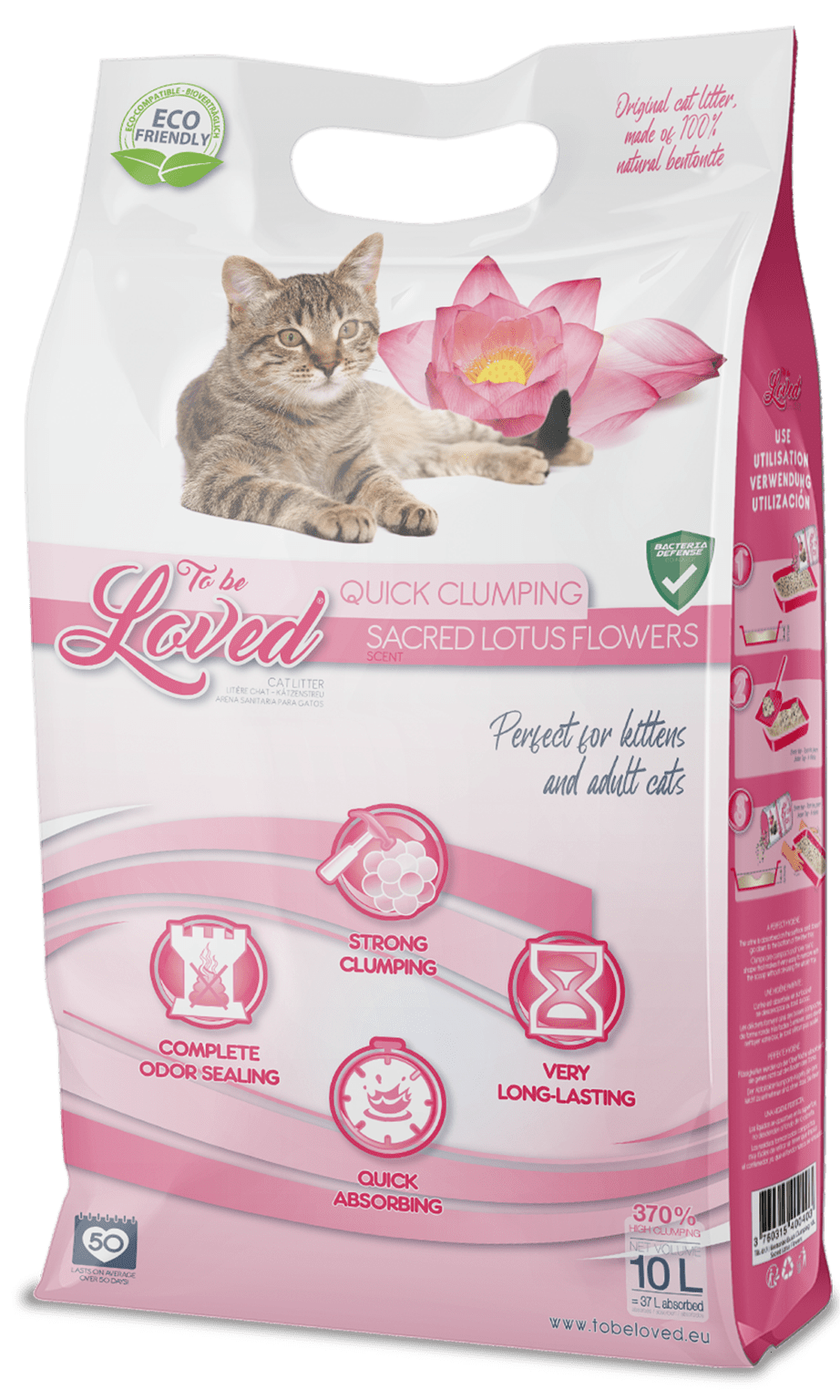 Quick Clumping 10L
Sacred Lotus Flowers
Native to Asia, the sacred lotus flower symbolizes purity and elegance. Its delicate scent will add a very subtle note to your TobeLoved Sacred Lotus Flowers clumping cat litter. Try TobeLoved Sacred Lotus Flowers cat litter today to make your home perfectly clean and healthy.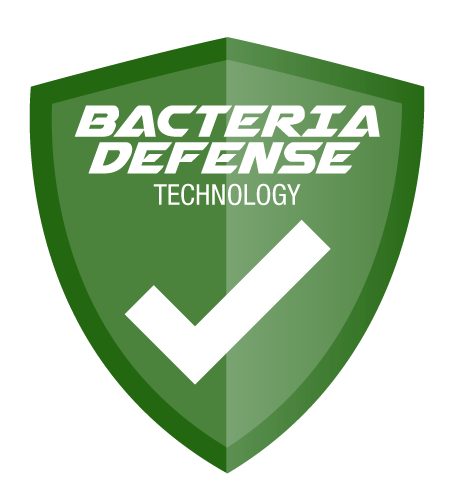 NO MORE
BAD ODORS
This cat litter is 100% natural. Smells are neutralized and bacterial propagation is stopped - Your environment is protected and stays healthy.

A POWERFUL,
HEATHLY & ULTRA CONVENIENT
CAT LITTER
Our cat litter's incredible absorption properties guarantee compact clumps on the surface, which make the litter tray much less dirty. Your cats' droppings won't stick to the bottom.
INSTANT ABSORPTION
Very effective, it will last for a very long time. No need to empty the whole tray, just pick up the soiled areas. This will save you a lot of money.

ECO-FRIENDLY
& ECONOMICAL
Our cat litter's rapid absorption properties means that it won't stick to your pet's paws and coat. It is almost dust-free, which makes it exceptionally comfortable to use.
Product currently available in bag of 10 litters
Ref. N° TBL-017 – EAN Code: 3 760315 400403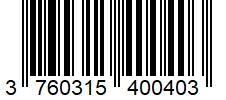 Bentonite is a clay composed of a porous mineral (clay of bentonite). It is a laminar clay resulting from the aging of volcanic ash. On contact with urine, the litter softens, and small clusters are formed : the agglomeration.
The strength and speed of the litter agglomeration depends only on the quality of the raw material used. Rigorously selected from the plains of Inner Mongolia, Bentonite To Be Loved® cat litter, compared to others Bentonite in the world, with exceptional absorption power, whether in terms of smell or terms of liquid with a very strong agglomeration.
Thus, only the litter clumps are removed, and there is a lot easier to remove them. Bentonite To Be Loved® litter, therefore, saves a non-negligible amount of unclean bedding as the unsoiled pellets remain in the litter box or toilet and add a small amount of litter little by little to make the complement.
More details ? Please write us.